REACH LARGER, MORE DIVERSE
AUDIENCES
Know an artist who is a great performer?
Copy this link and share this page with them.
What can I stream?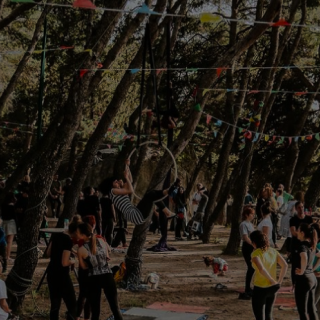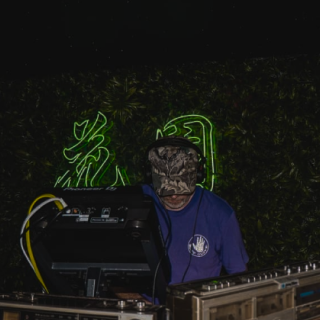 A DIGITAL ONLY PERFORMANCE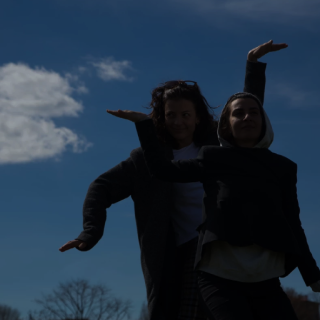 Stream visual arts, music or performance art, poetry reading, artist talk or whatever your passion may be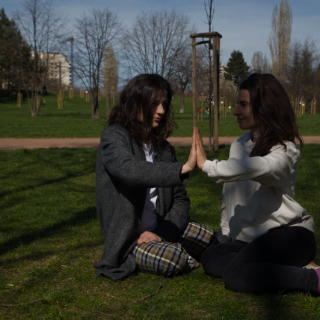 Stream from your home, cafe, beach or theater - anytime, anywhere APPLY TO HOST & STREAM A LIVE EVENT.
Want to stream a live event with AymoLive?
Want to host & stream a live event with AymoLive? Apply now.
Why AymoLive?
Engage with fans via live chat and start earning by receiving tips
Optional local blackout of streams to preserve in-person sales
Perform both in-person and online, and reach global audiences
Made just for you. First streaming platform for artists and art lovers
The streams are really live, and the content is not saved or archived, with the goal of making a connection in the moment.
HOW IT WORKS?
02
Create a new live stream
03
Go live and grow your fans
Get started
We're here to help
If you have an idea for a stream or need a little help with your stream, feel free to contact us. We'll do our best to help you with any technical issues, organization, finding a venue or anything else you might need